Spatial Development
Making spatial development understandable
Information equality, transparency, and consensus are the keys to successful spatial development. At LUUCY, we bring these elements together by creating vivid visualizations that can be understood and assessed by both experts and non-experts. Our intelligent simulations support you in mobility planning, school space development, and value assessments.
Advantages
Take advantage of the platform's benefits and profit from the expanding range of services.
Coordination
Coordinate construction projects across an entire development area.
Visualize construction projects
Visualize and publish construction projects.
Basis for informed strategic decisions
Model and communicate settlement developments in an understandable way.
Competitions
Establish efficiency and comparability in competitions.
Active Collaborations
Simplify communication with stakeholder groups.
Competitions
Organize competition procedures centrally, digitally, and online with a unified platform for all participants. Compare all project submissions from desired perspectives and assess ideas in the overall context.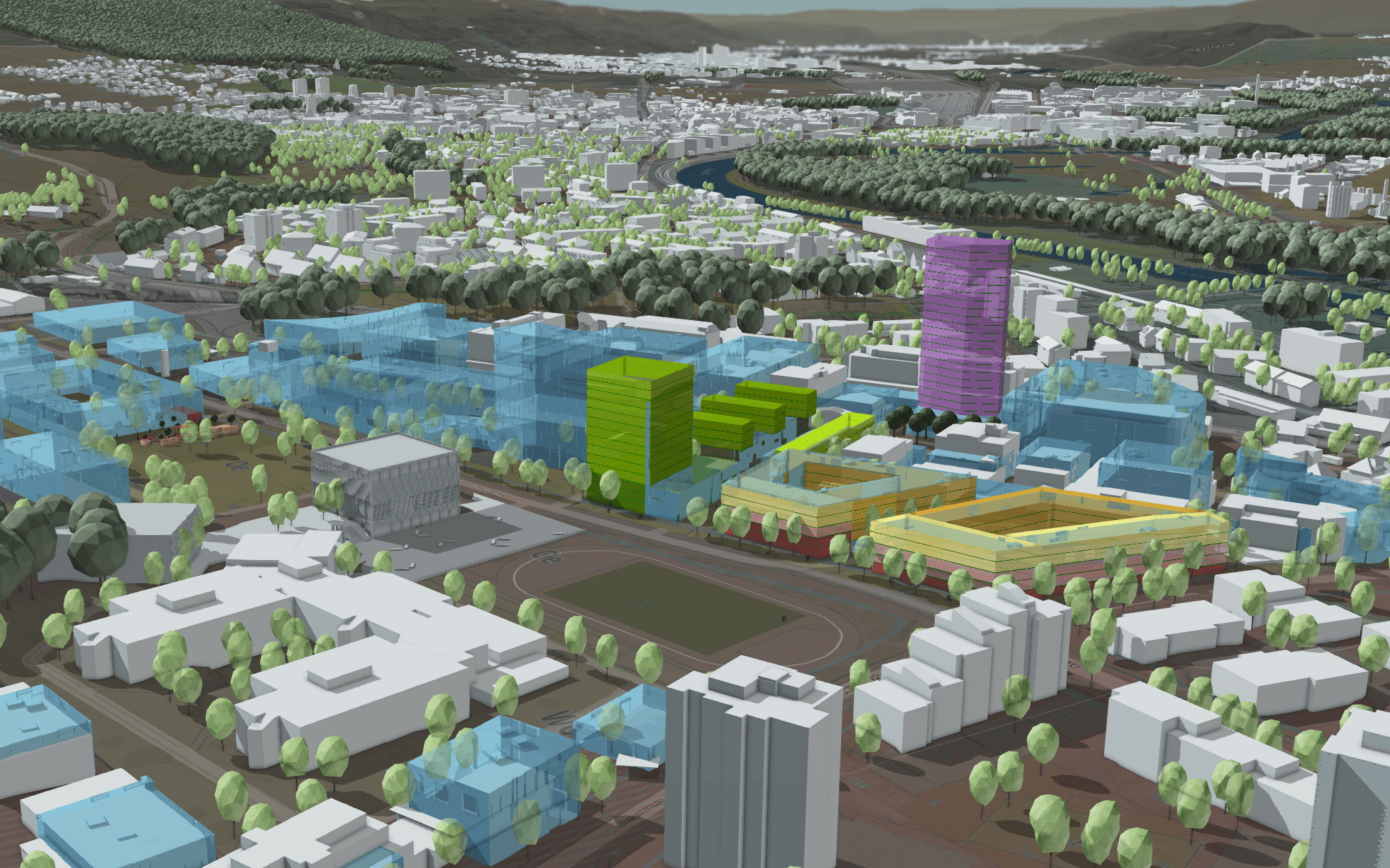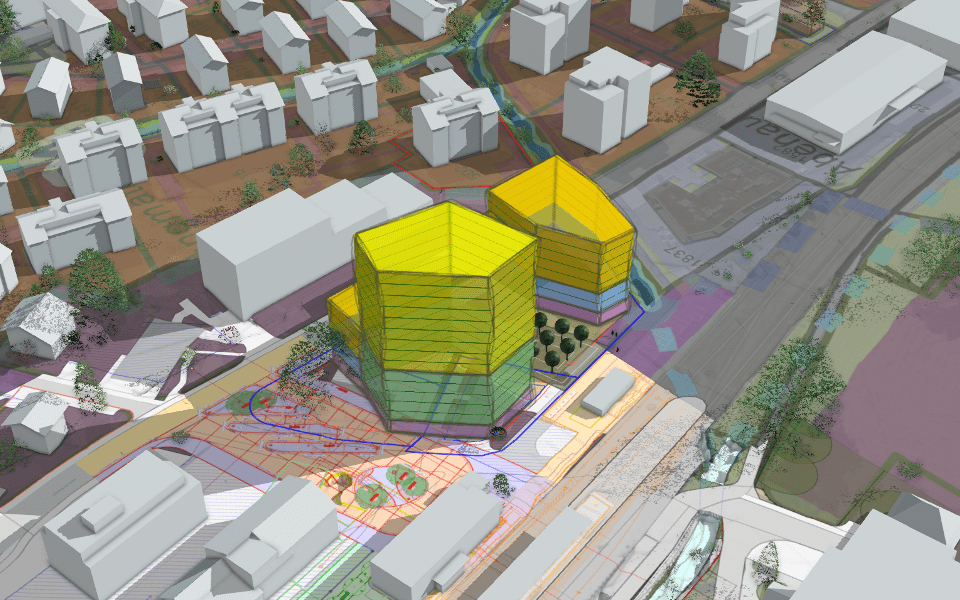 Efficient Simulation and Visualization
Development scenarios can be easily and quickly simulated. LUUCY enables a realistic visualization of planning ideas, including building volumes, shadows, and terrain shapes. This allows concepts to be presented vividly and discussed with stakeholders.
Investment Costs
Compare variant studies considering investment costs. Define the mix of use and quality standards for your building and receive an immediate, meaningful cost estimate based on reliable cost benchmarks with high accuracy.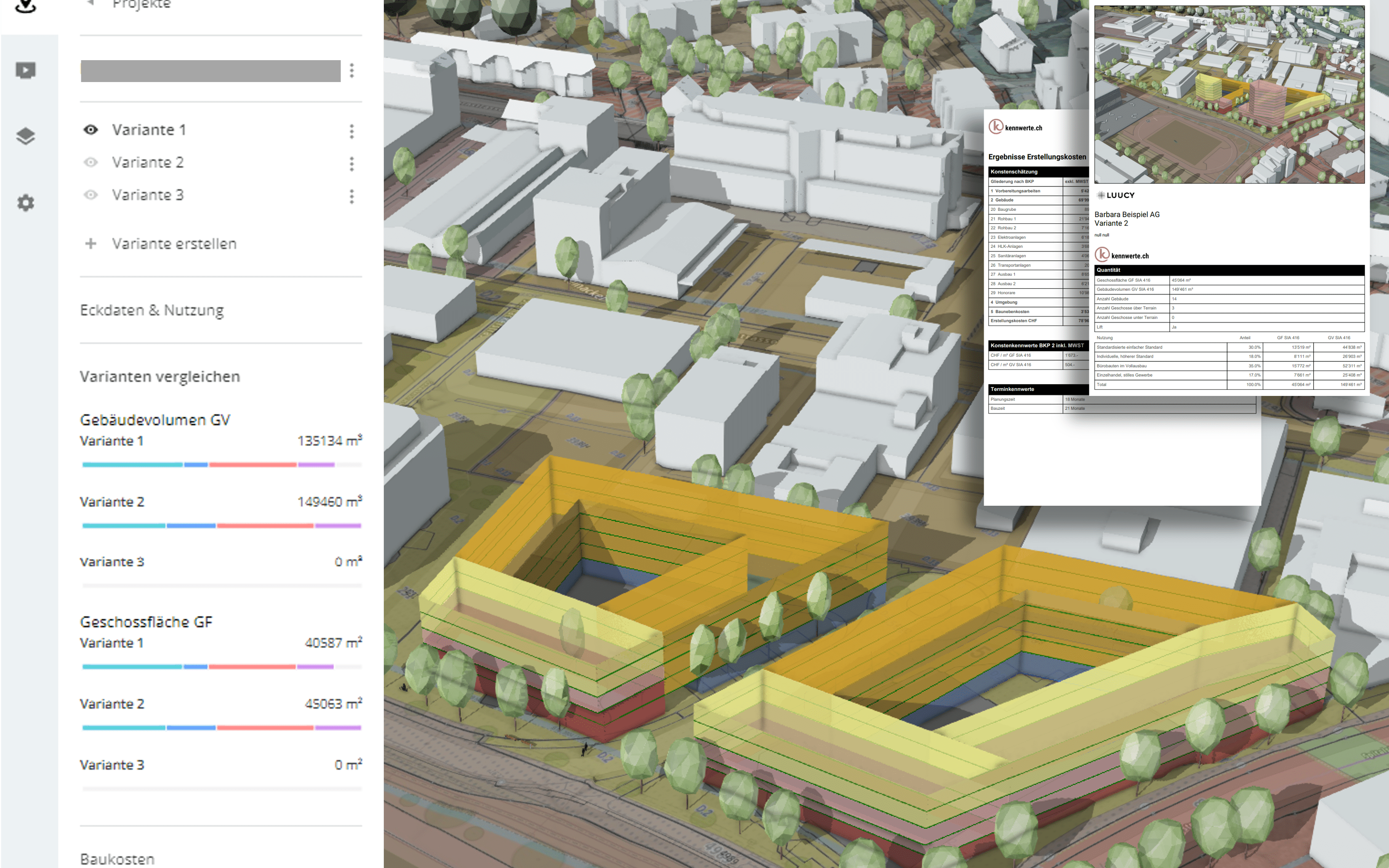 SUCCESS STORIES
Learn how others use LUUCY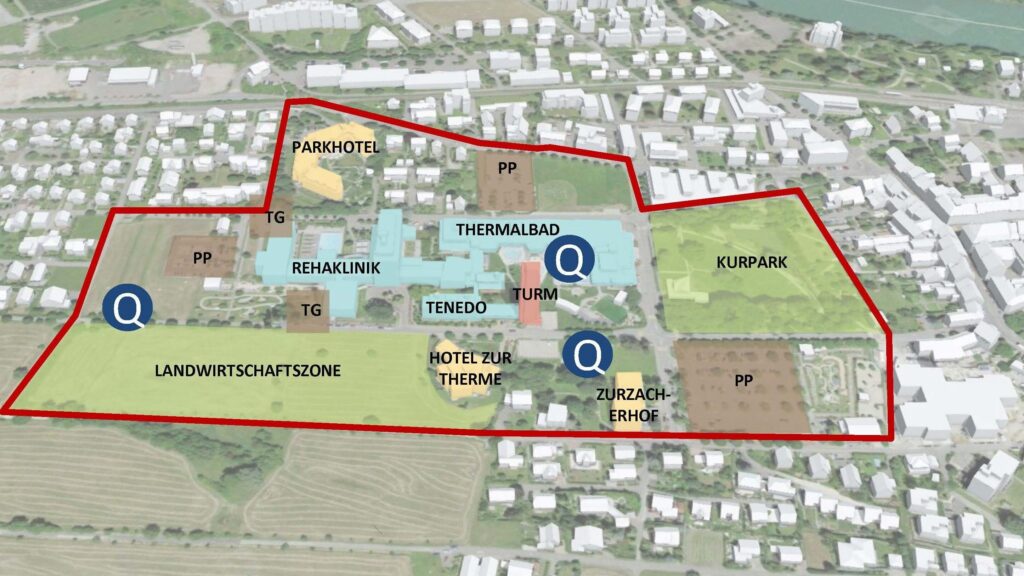 fsp Architekten AG – Masterplan Site Development
As the basis for the future development of the spa area and its surroundings, decision-making foundations were created for representing upcoming themes in hospitality, health, and spa landscapes. LUUCY was used as a central tool to visualize the existing analysis, as well as to illustrate the future spatial layout and representation of uses, building structures, and outdoor spaces.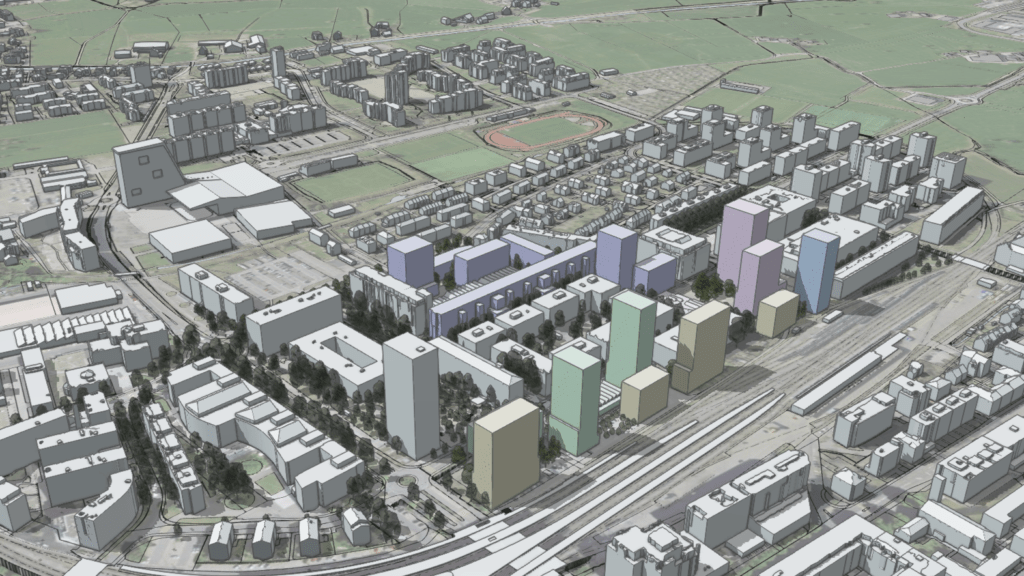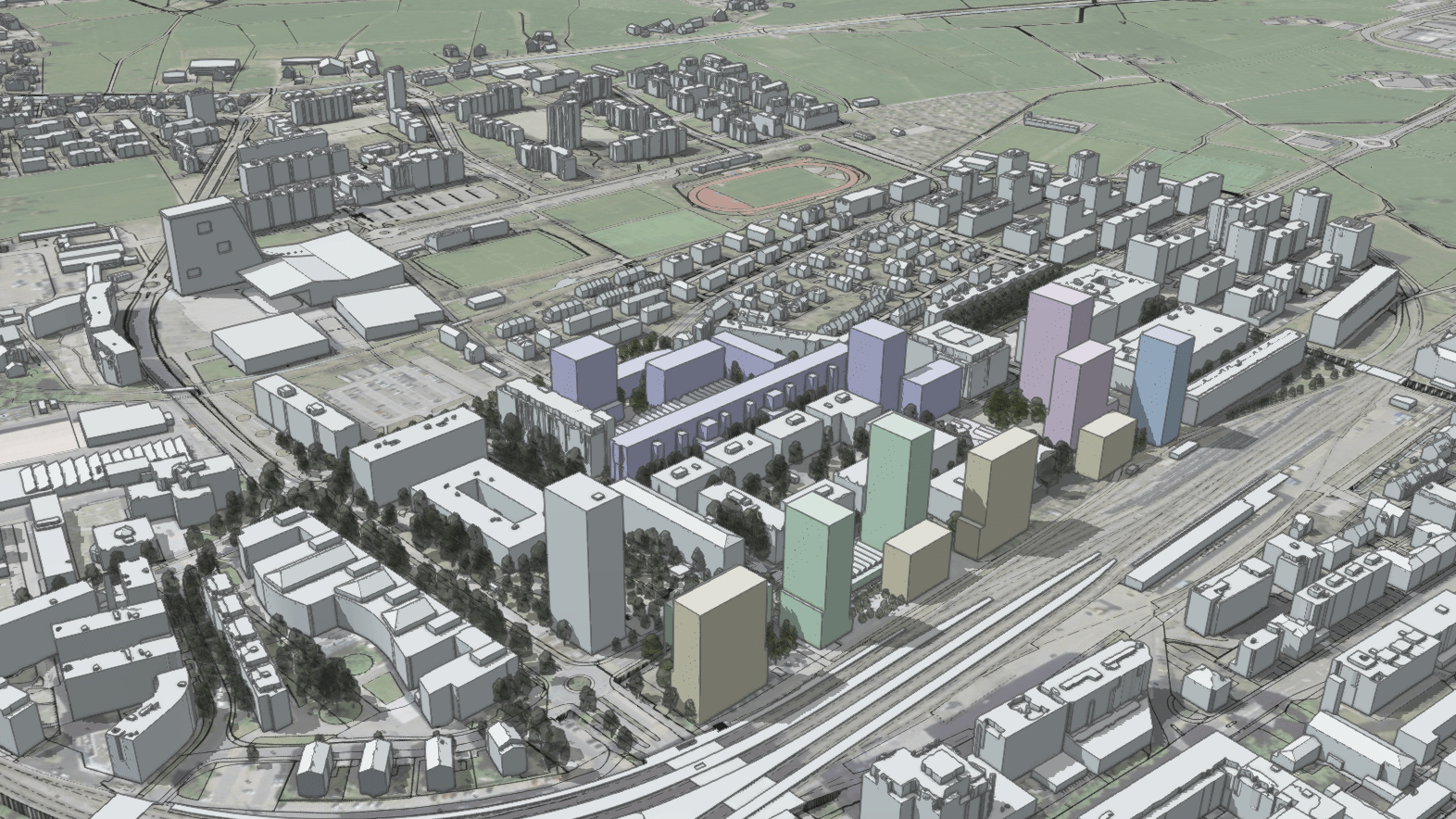 LG-Areal Zug – Site Development
The former industrial site of Landis+Gyr in Zug has an impressive history. Now, the neighborhood is getting a promising future. By 2030, the LG-Areal is set to be transformed into an area with high residential, work, and living quality. LUUCY is being used to allow users of the LG ZUG website to navigate through the planned area.
LUUCY 14 days free trial
without credit card or contract