Local planning
An efficient tool for urban planning in communes
Your commune should develop spatially and find solutions for complex social issues. In doing so, you want to take the needs of the citizens for a liveable living space seriously and at the same time create an attractive starting point for investments from the private sector. In order to be able to solve the complex tasks with diverse groups of actors in an efficient and goal-oriented way, new procedures and the use of modern instruments are needed. We have developed LUUCY to support you on this new path.
benefits
Take advantage of the platform and benefit from the growing product
Efficient urban planning
Manage efficiently through complex urban planning processes.
Visualise planning and construction projects
Visualise all planning and construction projects of the commune.
Develop feasibility studies
Independently develop 3D feasibility studies.
Create transparency
Provide a central basis for planning.
Actively collaborate
Manage urban development and actively use collaborations.
Manage through urban planning procedures securely and efficiently
You set the zone parameters and LUUCY visualises the possible outcomes in real time across your entire commune.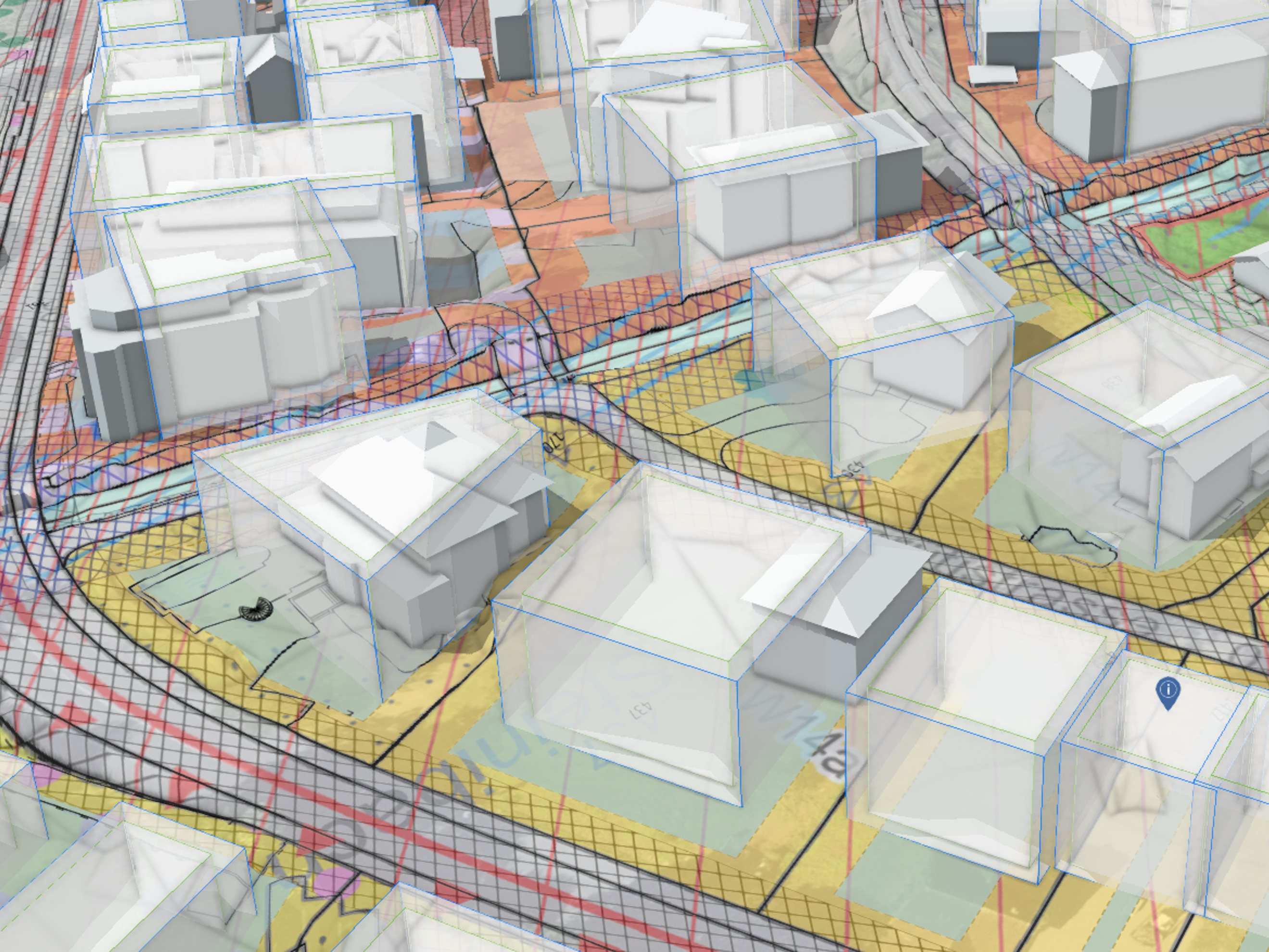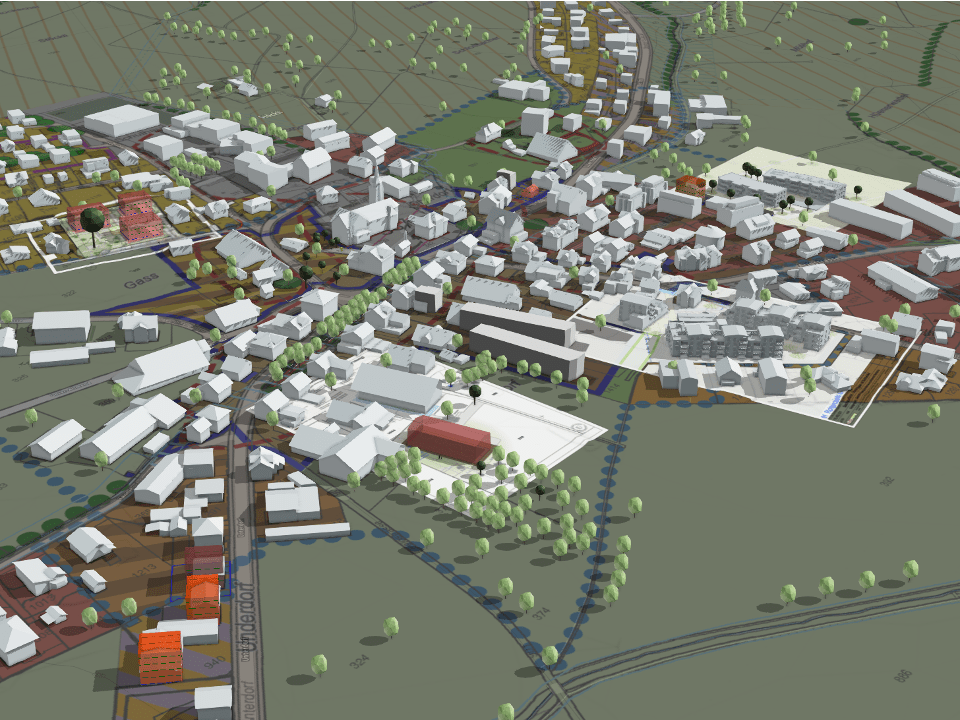 Keep the overview of the projects in the commune
Whether feasibility study, pre-project or construction project – LUUCY presents all construction projects on a central platform in an easily understandable and comprehensible way.
Provide a central basis for planning
In this way, you ensure transparency and simplification in the handling of planning projects and optimise your administrative workload by having to provide less information.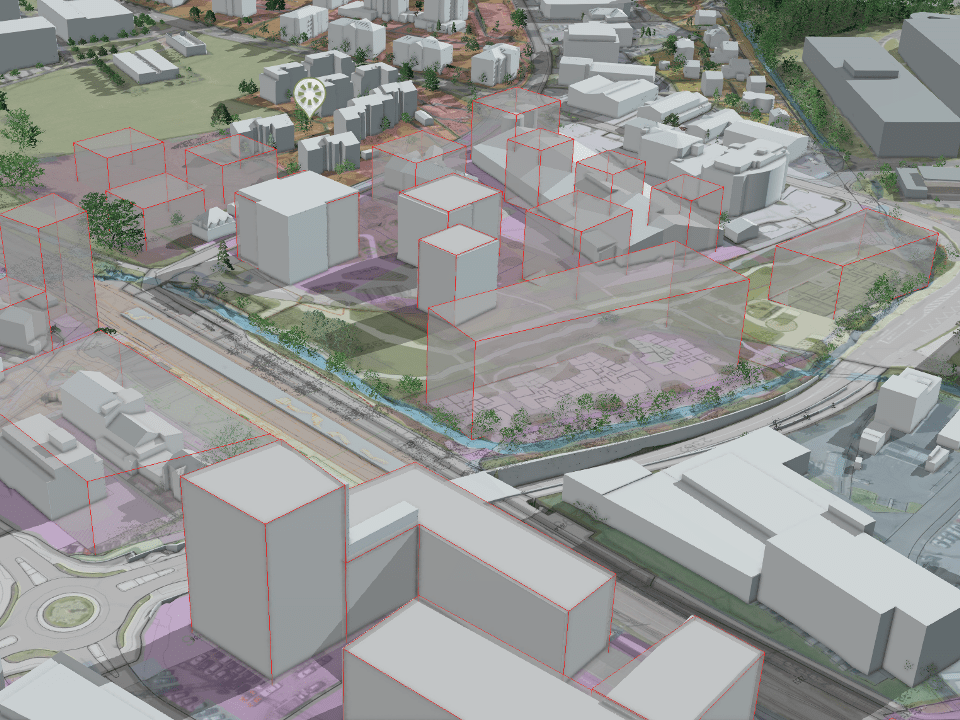 Success stories
Learn how communes use LUUCY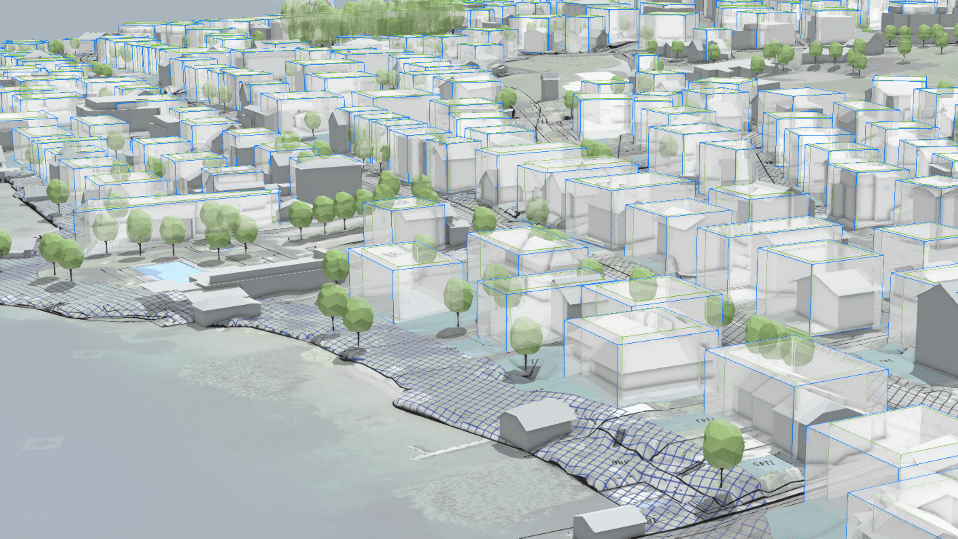 Commune of Hergiswil – Urban Planning Revision
The commune of Hergiswil am See in the canton of Nidwalden is involving the population in its urban planning revision at an early stage. All interested parties can use the LUUCY platform to see in a digital 3D model which developments are planned and how the adjustments to the building regulations may affect the entire commune.
Learn more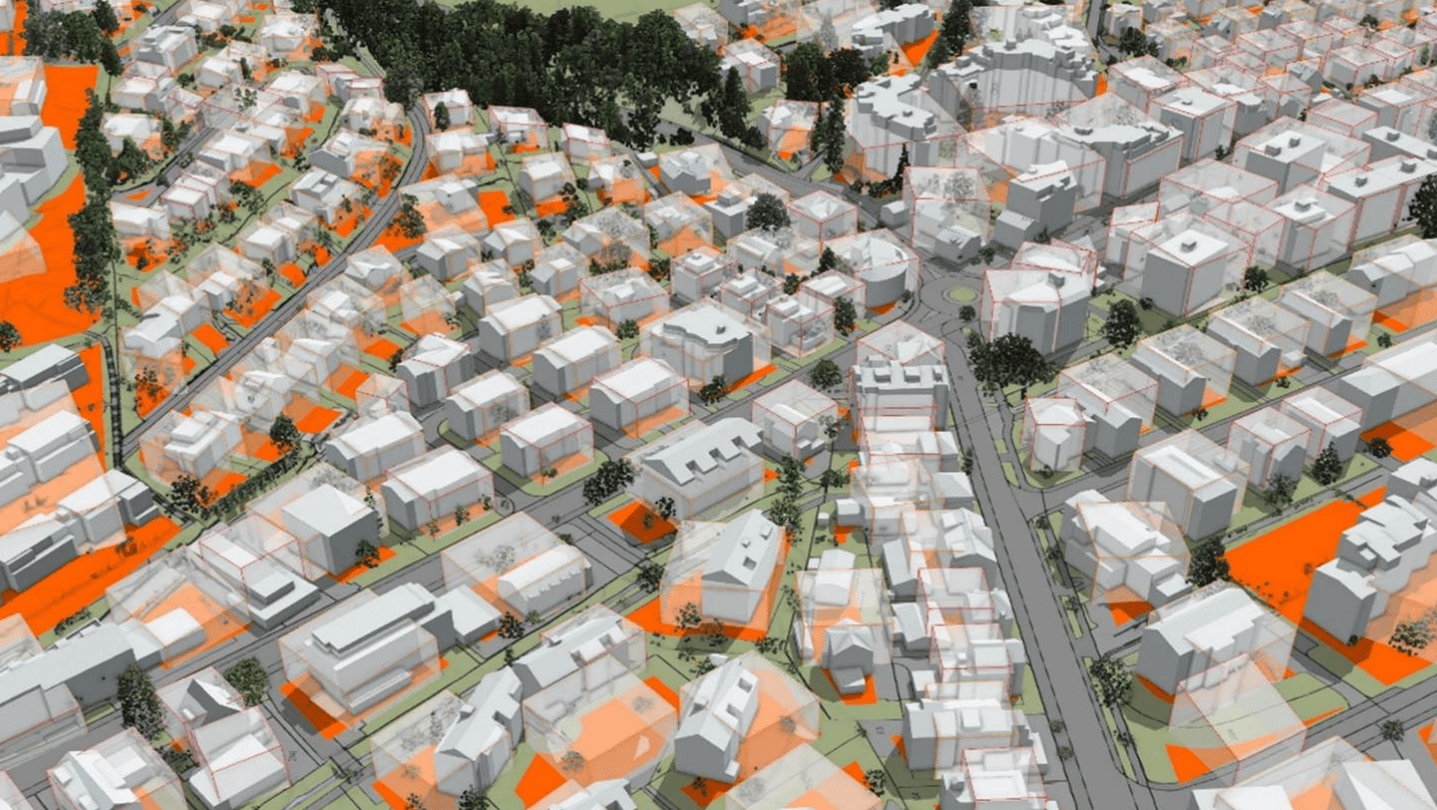 Municipality of Horw – Revision of Urban Planning
The commune of Horw used LUUCY as a platform for its revision of the urban planning. With the transparency of the area-wide representation of the future possible volume-quantity frameworks over the entire commune area, the work in the commission could be simplified and made constructive.
Read more
LUUCY 7 days free trial
without credit card or contract