Product overview
LUUCY – the interactive platform for spatial and real estate development
We have provided you with everything you need to start planning your spatial or real estate development projects: the topography of the Swiss landscape with all the buildings and the vegetation in 3D, building law principles, data from the official cadastral survey, maps and helpful tools. Everything digital, central and interactive.
LUUCY offers simple tools to shape your ideas directly in the digital model of our settlement space.
The core of LUUCY is the digital 3D twin of our built world with its buildings, topography, and vegetation – powerful and easily available on the web.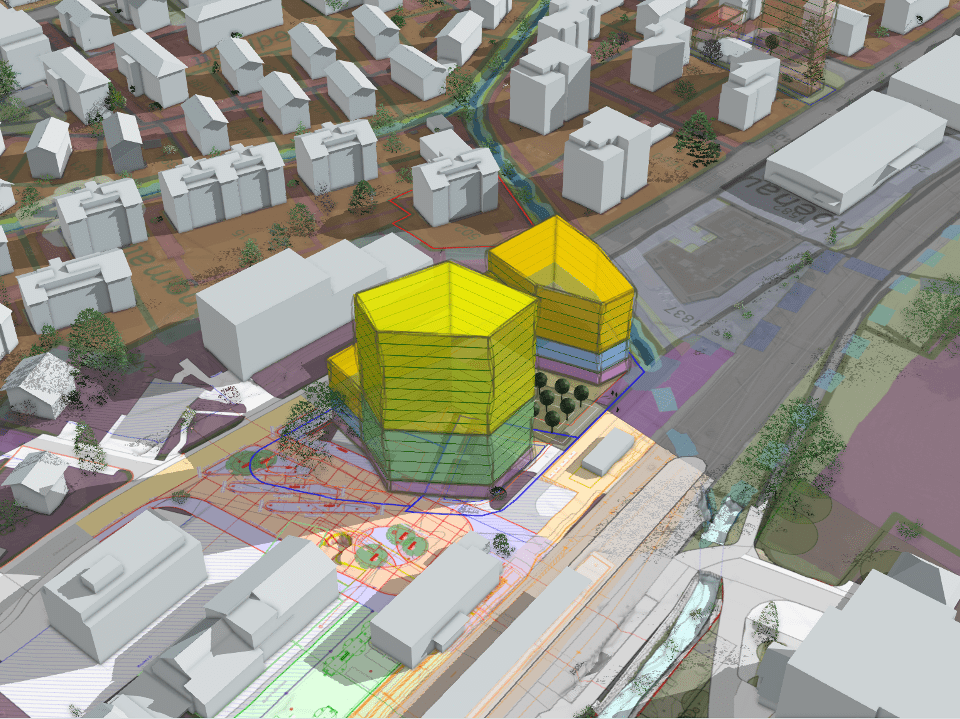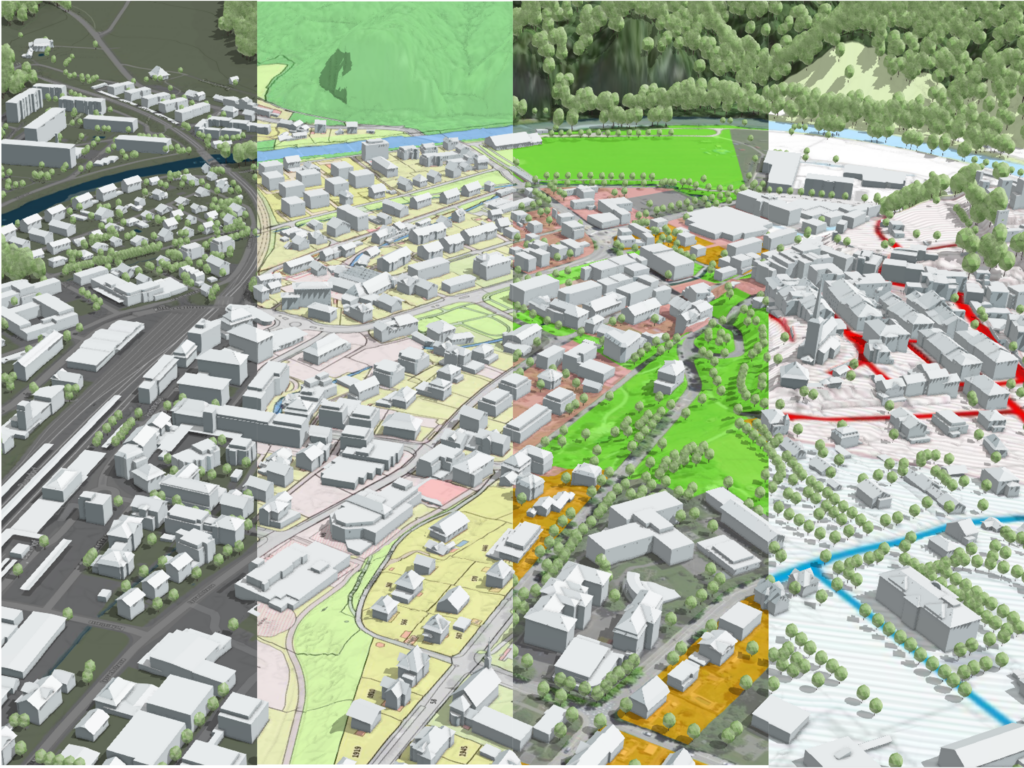 LUUCY offers you up-to-date geoinformation data from public sources throughout Switzerland.
You can order, overlap, and combine them according to your needs to gain valuable insights easily and quickly.
LUUCY offers evaluation tools that provide you with data and facts during the planning process.
Compare the economic potential of the drafted variants directly in LUUCY and create the basis for decision-making in a short period of time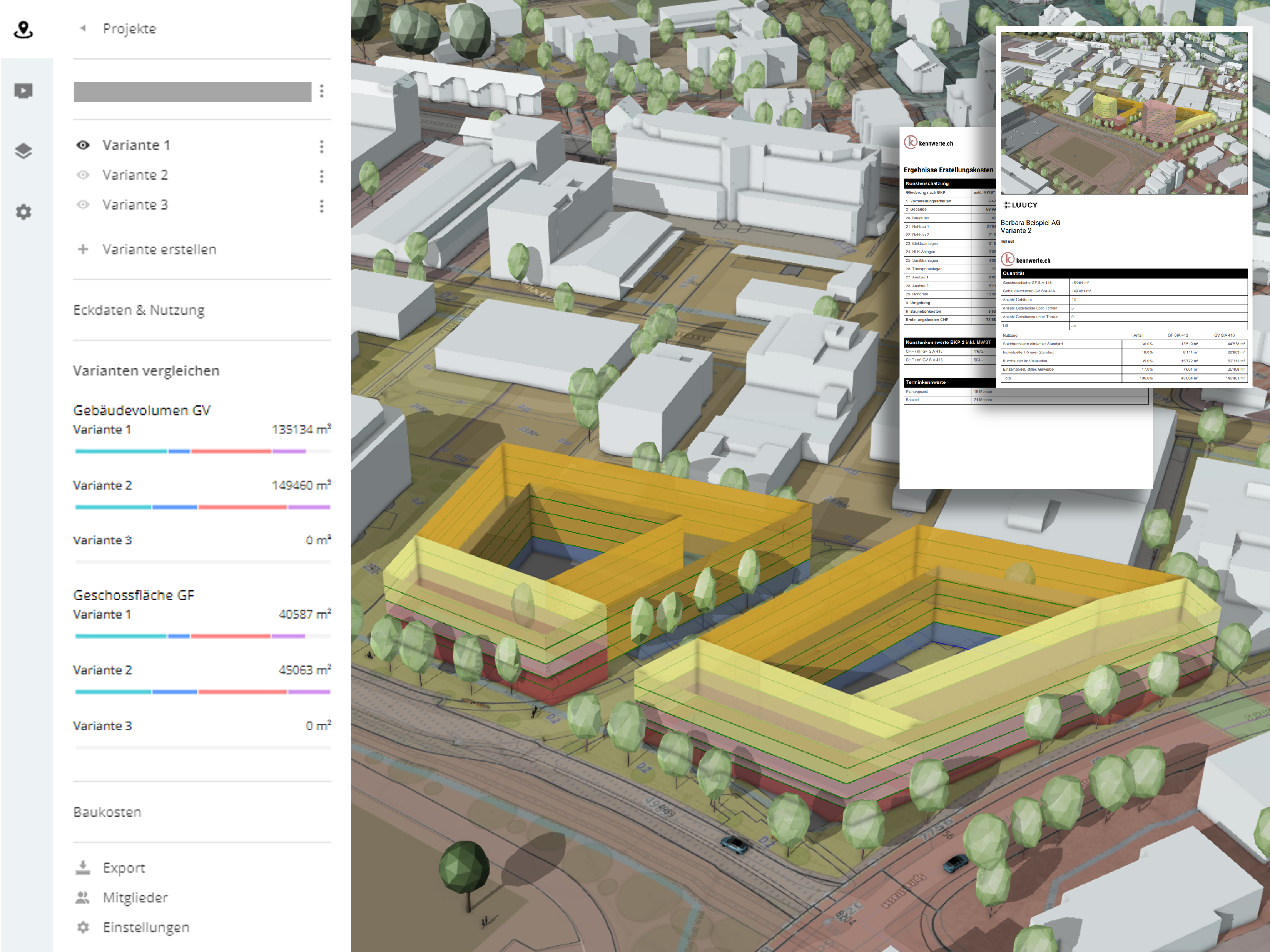 basic functions
Learn how companies are using LUUCY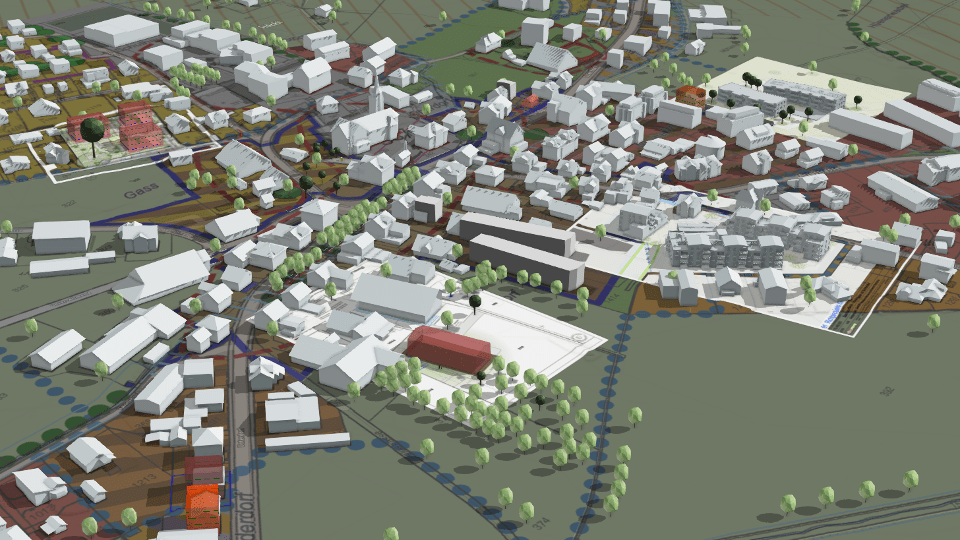 Interactive 3D twin incl. time control and shadows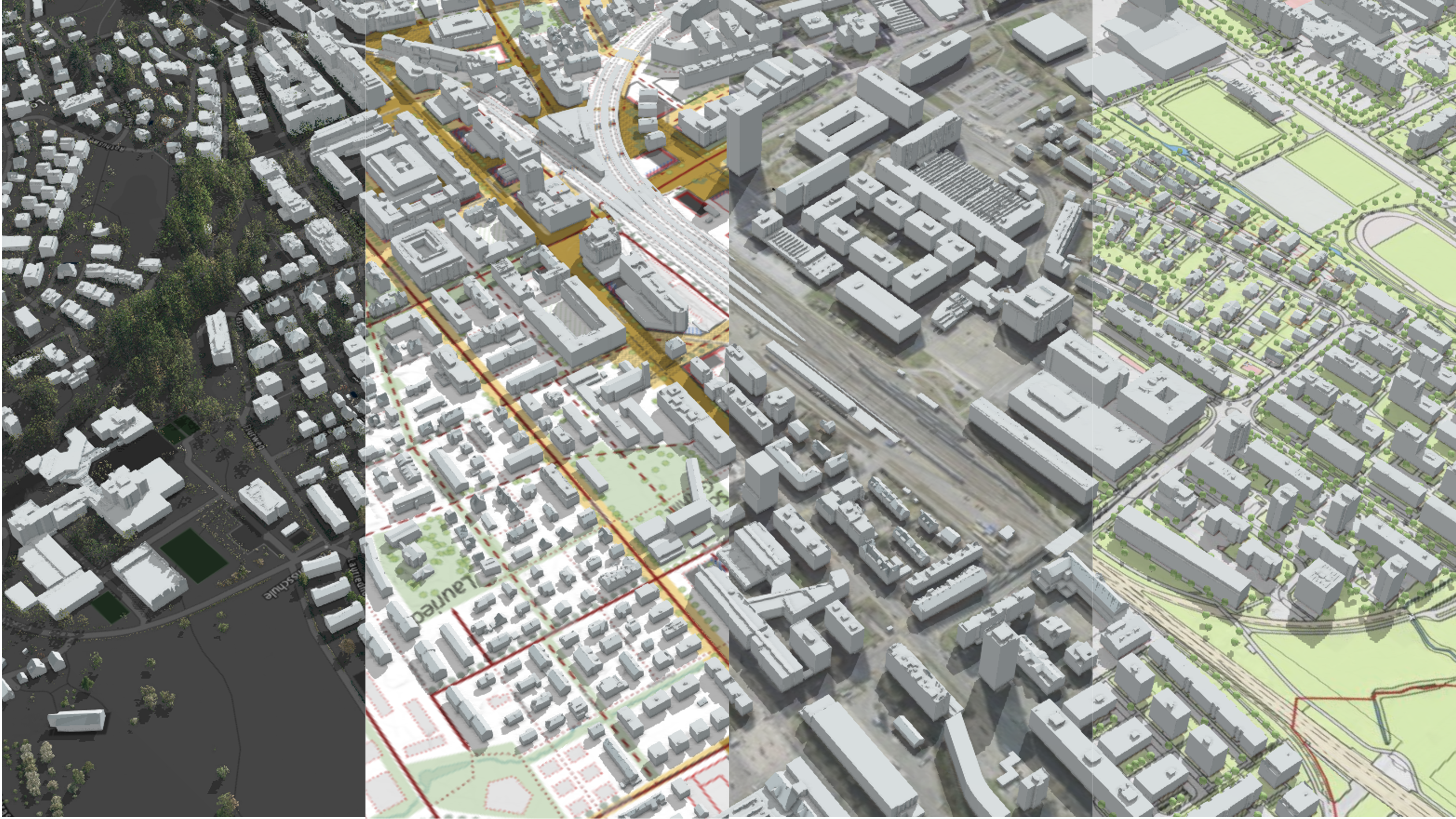 Marketplace with many free datasets and apps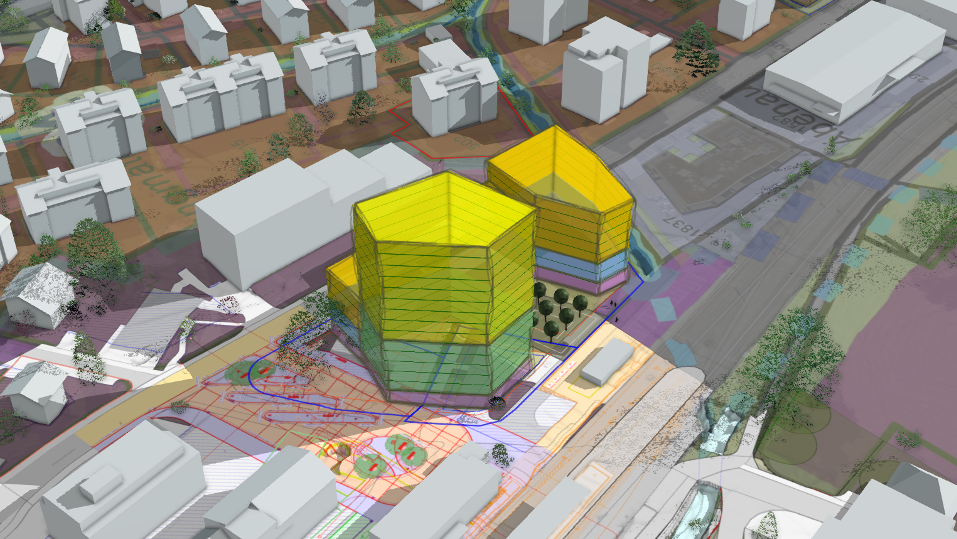 Projects with interactive modelling functions such as buildings, areas, markers, text and much more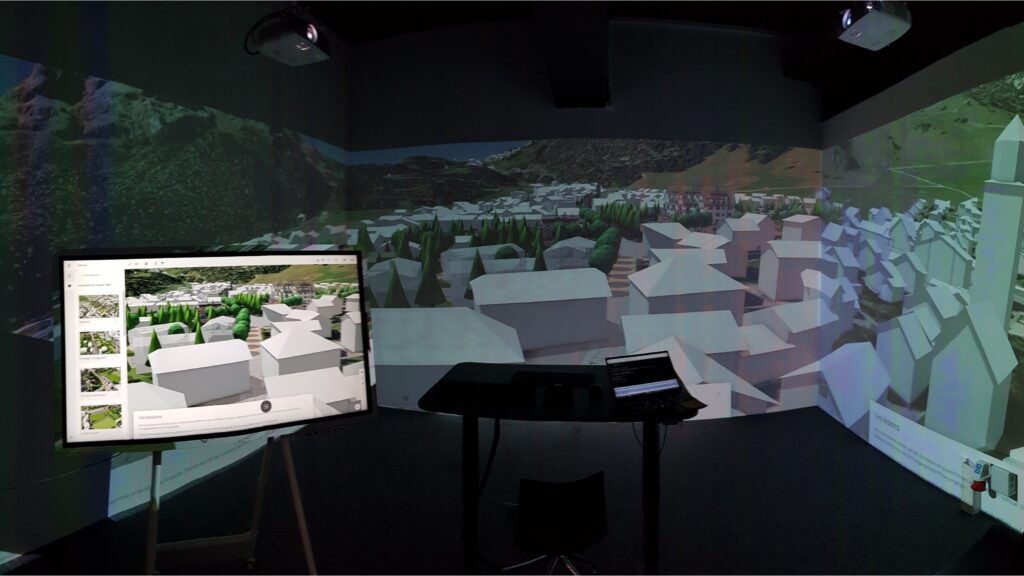 Presentations – explaining complex topics easily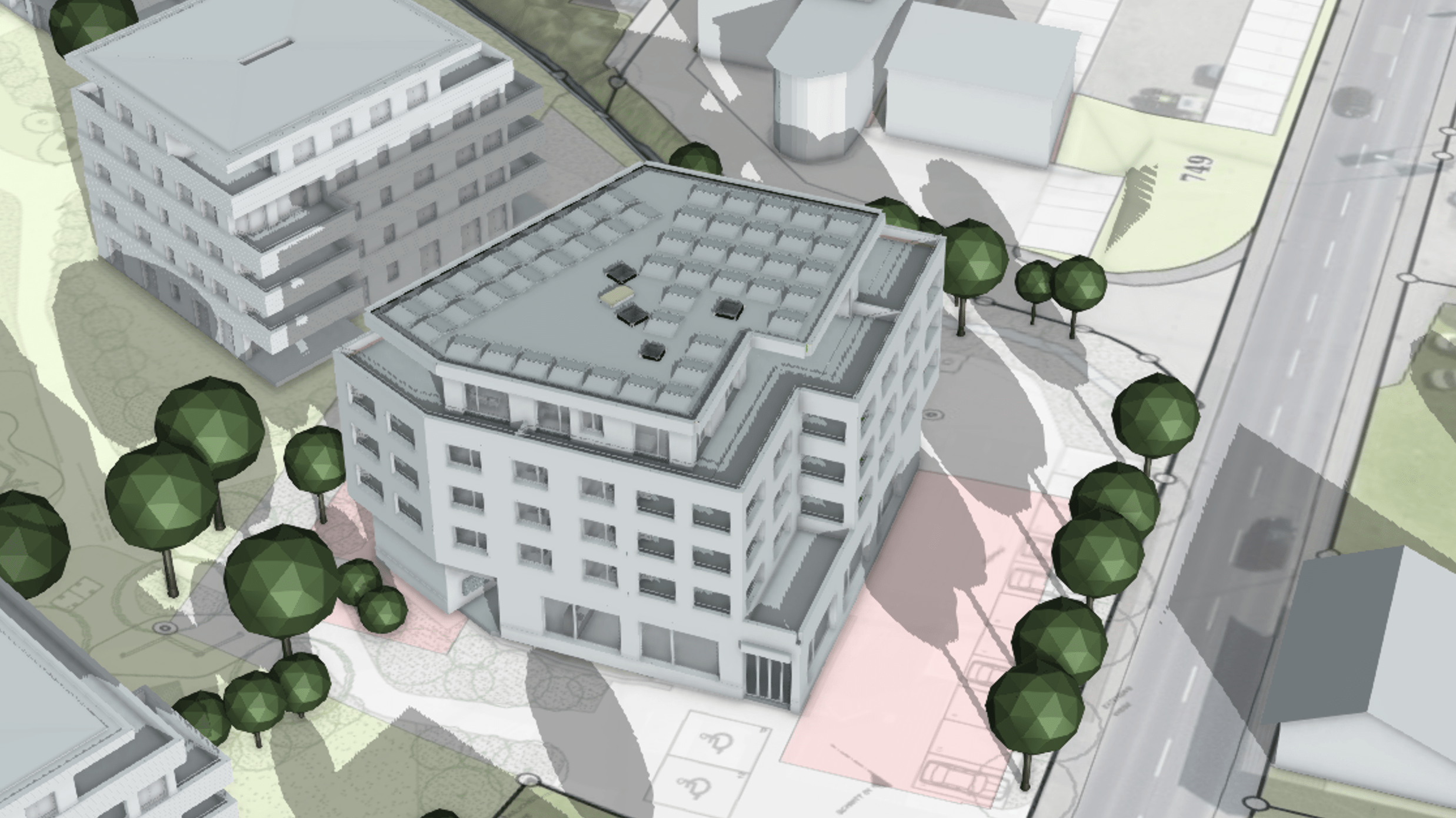 Export and import of 2D and 3D data
basic data
All the data for you in one place
In development
We are constantly expanding the features of our platform
A timeline for better project coordination
Improving speed and reliability
Define your own section in the terrain for precisely fitting terrain models
Updating the buildings to swissbuildings 3.0
Height above the terrain in pedestrian mode
Improved terrain with higher precision in the settlement area
Are you missing something in LUUCY? Feel free to contact us via email.
LUUCY 7 days free trial
without credit card or contract